Once a mining town, now a resort town. People from all over America come here year-round.  Aspen is a truly amazing place because it has developed infrastructure, it has not lost its identity, and most importantly, it has the freedom you feel when you look up at the mountain ranges.
Before you go on vacation or a trip to Aspen, see if there is a festival or competition. Yes, this is the place where it is interesting to visit everything. After all, there are world-class events, and being a part of them is not only prestigious, but also incredibly interesting.
What's going on in Aspen?
Take, for example, the annual festival The Food & Wine Classic. For over 40 years, the festival has brought together world-class chefs, sommeliers, and food and beverage experts to share the latest culinary inventions and flavors. Culinary talent from around the world flock here for 3 days. Tickets for the event sell out long before it begins.
Aspen is also home to the Aspen Music Festival and School. This is a three-month summer event that brings together both professionals and those just entering the world of classical music. Classes, tours, evenings and special dinners with musicians are all here!
In June, Aspen hosts the Aspen Ideas Festival, an intellectual festival that brings together opinion leaders, politicians, journalists, musicians, writers and anyone else who wants to participate in discussions and share their innovative ideas with the world.
But events don't just happen in the summer. For example, the famous Winter X Games Aspen is a major event for winter sports athletes from around the world. Musical performances will also return in 2023. Interestingly, all of these events are free to attend, so if you can, combine your trip with them to join in!
Even in winter, music doesn't stay behind the scenes in Aspen! The world-class music of the Palm Tree Music Festival winds through the snowy peaks of Aspen, creating a unique spirit of a tight-knit community of people from all over the country.
Near Aspen things to see
Aspen, Colorado is surrounded by beautiful mountains and is located near many scenic sights and attractions. Here are a few things to see and do near Aspen:
Snowmass Village: This is a neighboring ski resort town that offers a wide range of activities, including skiing, snowboarding, hiking, biking, and fishing. It's just a 20-minute drive from Aspen.
Crater Lake Trail: This beautiful hiking trail is located about 20 miles outside of Aspen and offers stunning views of Maroon Bells and the surrounding mountains.
These are just a few of the many sights and attractions that are located near Aspen. Whether you're interested in outdoor recreation, history, or culture, there's something for everyone in this beautiful mountain region.
What to do in the evening in Aspen?
Aspen has a vibrant nightlife with plenty of options for entertainment and relaxation in the evening. Here are some ideas for what to do in the evening in Aspen: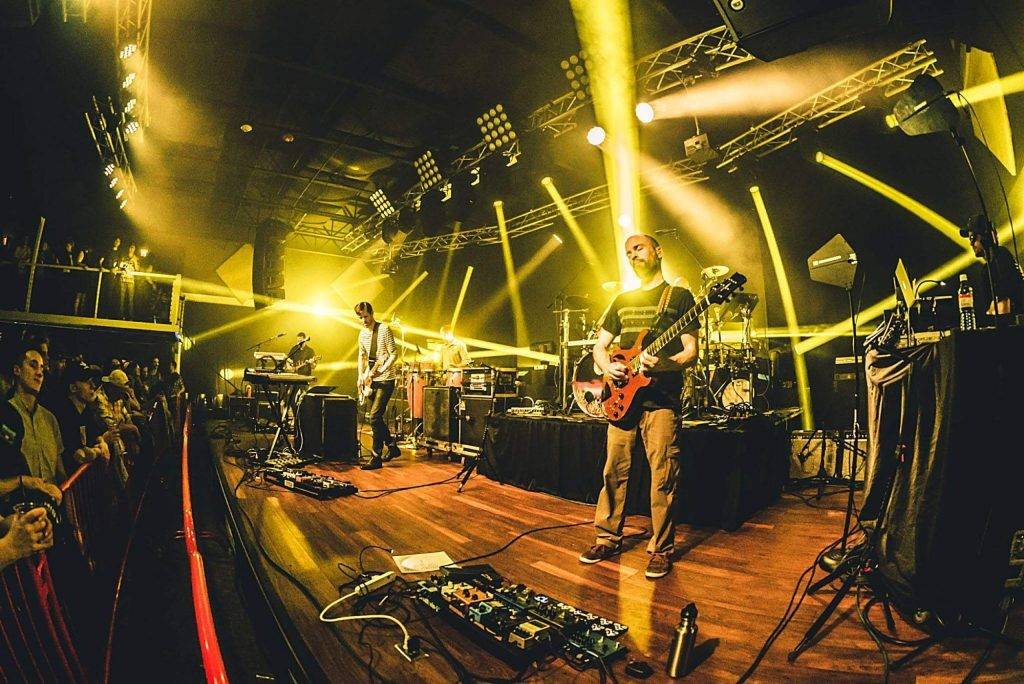 Attend a Concert or Show: The Wheeler Opera House and Belly Up Aspen are two popular venues for live music, comedy shows, and other performances. They often feature local and national acts, making it a great way to experience Aspen's entertainment scene.
Enjoy a Spa Treatment: Aspen is home to several luxury spas that offer a range of treatments and services. Relax and unwind with a massage, facial, or other pampering treatments.
Savor Local Cuisine: Aspen has a vibrant food scene, with a wide variety of dining options ranging from casual to upscale. Many restaurants offer locally sourced and seasonal ingredients, making it a great way to try the flavors of the region.
Stroll through Downtown: Aspen's downtown area is filled with charming shops, galleries, and boutiques. Take a leisurely stroll and explore the unique architecture and charming streets.
Visit a Wine Bar: Aspen is home to several wine bars, many of which offer a wide selection of wines from around the world. Sip on a glass of wine and enjoy a relaxed evening in a cozy atmosphere.
These are just a few ideas for what to do in the evening in Aspen. Whether you're looking for a night out on the town or a more relaxing and low-key evening, Aspen has something to offer.
What to do in Aspen with children?
Aspen, Colorado is a great destination for families with children. Here are some fun things to do with kids in Aspen:
Skiing and Snowboarding
Aspen is known for its world-class ski resorts, which offer skiing and snowboarding lessons for children. The Aspen Snowmass Ski Resort has a ski school that caters to children ages 2-17.
Ice Skating.
Aspen has several outdoor ice-skating rinks, including the Silver Circle Ice Rink in the heart of downtown Aspen.
Maroon Bells.
A visit to Maroon Bells can be a great adventure for kids. The scenic drive to Maroon Bells offers plenty of photo opportunities, and the area has many trails that are easy enough for children to hike.
Aspen Center for Environmental Studies.
This center offers hands-on nature exhibits, educational programs, and guided nature walks for children and families.
Wheeler/Stallard Museum.
This museum has exhibits that showcase Aspen's history, including a children's activity room that features games, puzzles, and hands-on exhibits.
Anderson Ranch Arts Center.
This art center offers workshops and classes for children, including pottery, painting, and drawing.
Theatre Aspen.
This theatre company offers children's shows and musicals during the summer months.
Snowmass Rodeo.
This weekly rodeo takes place during the summer months and offers bull riding, barrel racing, and other rodeo events that kids are sure to enjoy.
These are just a few of the many family-friendly activities that are available in Aspen. With its natural beauty, cultural attractions, and recreational opportunities, Aspen is a great place to explore with kids.
No matter when you decide to make your trip, the Denver to Aspen car service is available to you.
There are several options for getting from Aspen to Denver International Airport, depending on the weather, the number of people, and the amount of gear and belongings. For example, a private shuttle can meet these needs. All you have to do is book a car in advance and the driver will meet you at the agreed location.